Young children are naturally curious, creative and open to new learning experiences. At Christian Community Childcare Center, your child is provided with stimulating activities in language arts, music, science, math, art, sensory experiences, large motor activities and more. The staff has a thorough understanding of how children learn and grow and provides for each child's individual needs through developmentally appropriate activities planned for the children.
Christian Community Childcare Center provides an inspiring environment that encourages each child to develop the spiritual, intellectual, emotional, physical and ethical skills needed to grow into productive, caring individuals. The children are given the freedom to choose from developmentally appropriate activities that help each child to advance to their own fullest potential.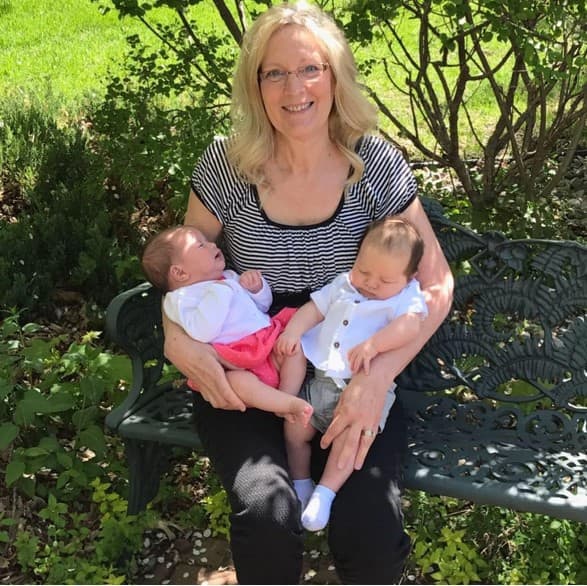 Beth Meller is the Executive Director/ Administrator for both locations. She has been in this position since 2000, when our Jackson Street location opened. Beth has a passion for providing the very best learning environment for young children. She knows what an important decision parents are faced with when choosing care and education for their children so she is available to provide information and answer questions when enrolling as well as throughout their child's years at the center.
"There is no job more important or any privilege more rewarding than caring for and educating children." ~Beth Meller